Remix Community Membership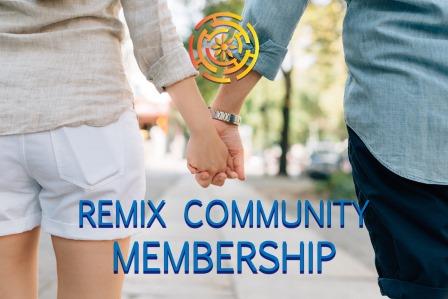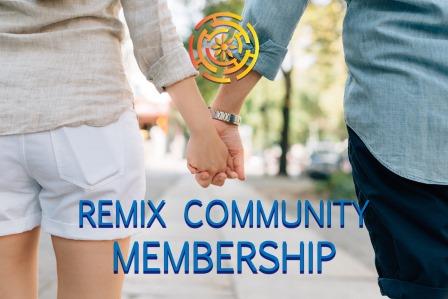 Remix Community Membership
JUST $9.99 FOR YOUR FIRST MONTH, FOR A LIMITED TIME!
Community Membership
A discount on services and retail (10% off or MORE, varying by provider, except when legally disallowed)
A membership card & member number
Unlimited access to online members-only resources
Priority short-notice booking when available
Free or discounted entry into most Remix Wellness Events
Access to a community of kindred spirits on similar journeys
Easy to find, pre-vetted provider options at your fingertips
Membership begins after purchase and following customer signing of the membership contract, whether in person or electronically.
After purchase, you will receive an email containing login information for your exclusive member content. Please allow several business days.